We regularly complete all types of structural steel projects such as healthcare facilities, theaters, hotels, retail centers, office buildings, warehouses, industrial facilities, and wastewater treatment plants. We specialize in uniquely challenging projects where we can provide value engineering and design assistance services to make possible what others may say is impossible. Our skilled and highly qualified employees give us the unique ability to pre-plan each project, in turn benefitting overall project schedules and budgets. We also offer the capability of working on fast-track schedules with 7-day a week schedules and/or multiple crews.
To date, Parsons Steel has successfully completed nearly 5,000 projects. Headquartered in Tucson, Arizona, we complete projects throughout the Southwestern US as well as worldwide ranging in size from $5,000 to $10 million. We work with both Owners and General Contractors on projects as small as a few steel plates to entire building infrastructures for multi-story buildings.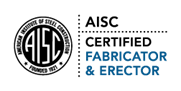 Vice President/Estimating & Sales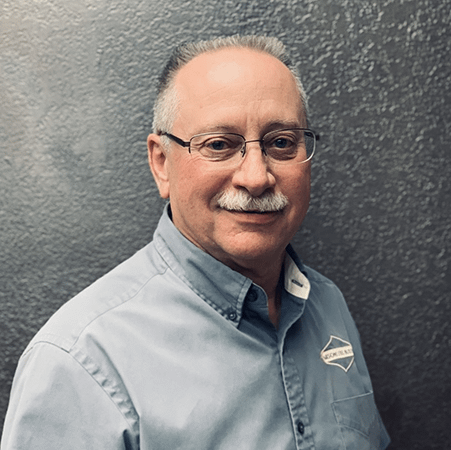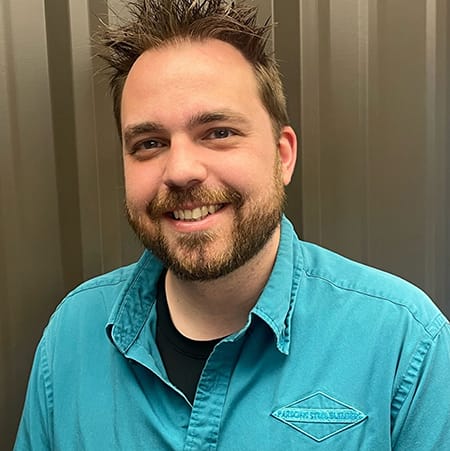 Purchasing/Project Manager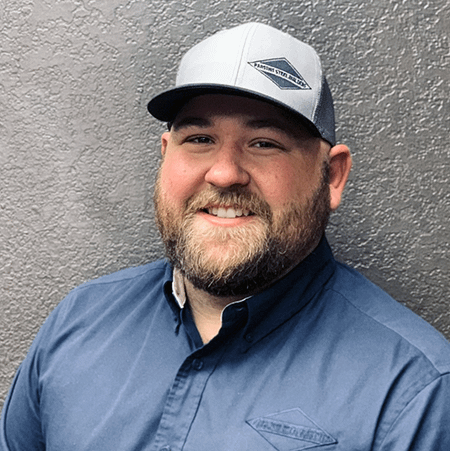 Project Manager/Estimator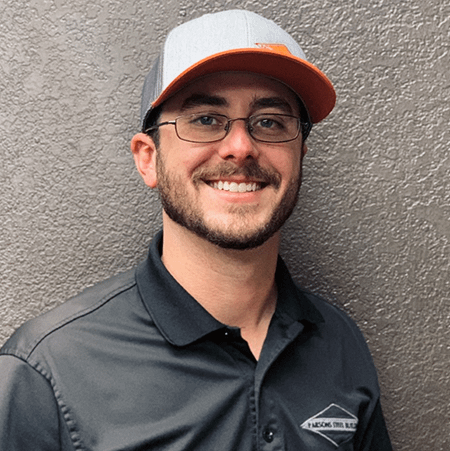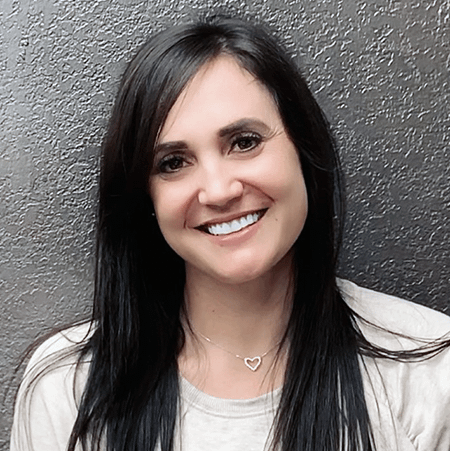 Administrative Assistant/HR Coordinator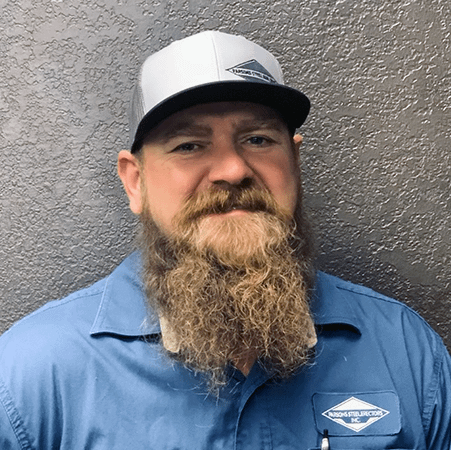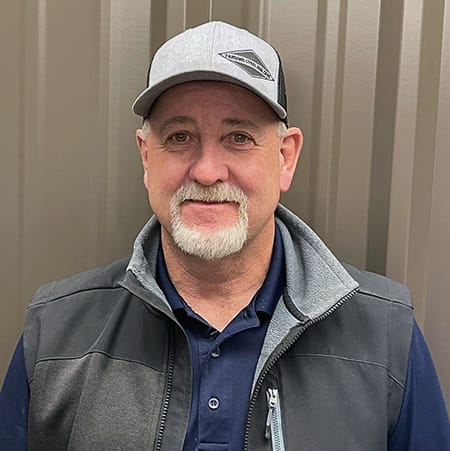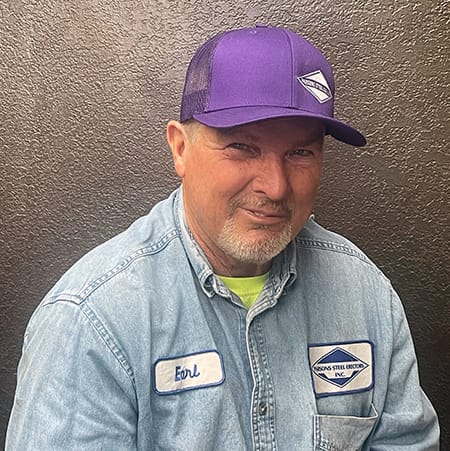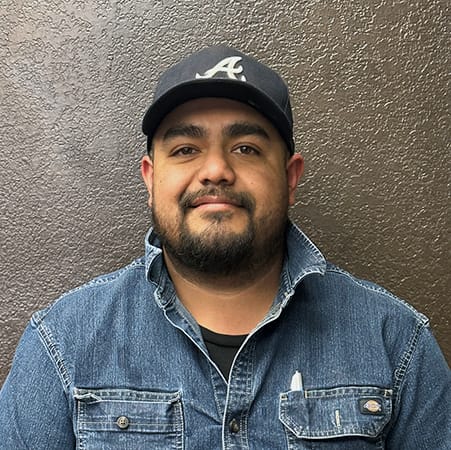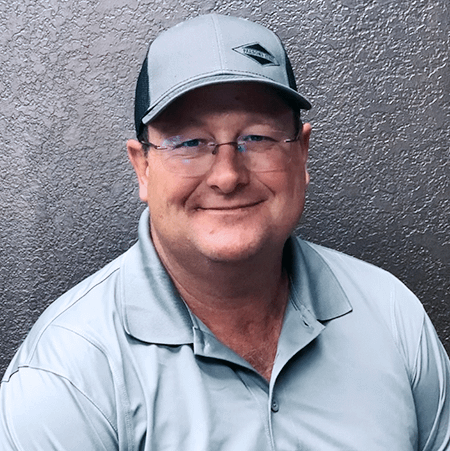 Production Control/Foreman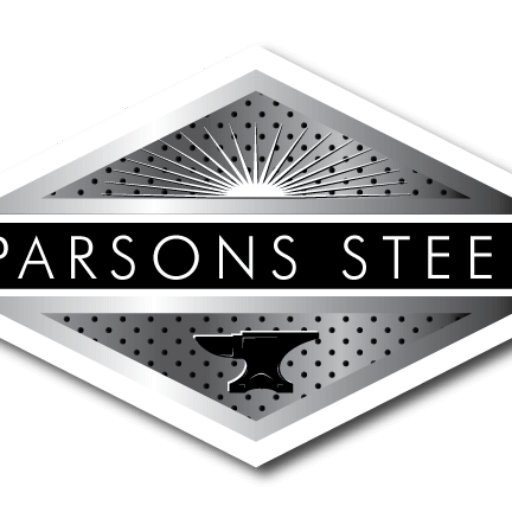 ready to build A future with us?
Contact us now to discuss your project.